Lohnfertigung Kunststoff-Spritzguss
Statt eine eigene Spritzguss-Linie aufzubauen lagern Sie Ihre Produktion aus. Gerne übernehmen wir als Lohnfertiger Werkzeuge und Maschine bei Bedarf. Nutzen Sie unsere Erfahrungen und sparen Sie Zeit und Kosten.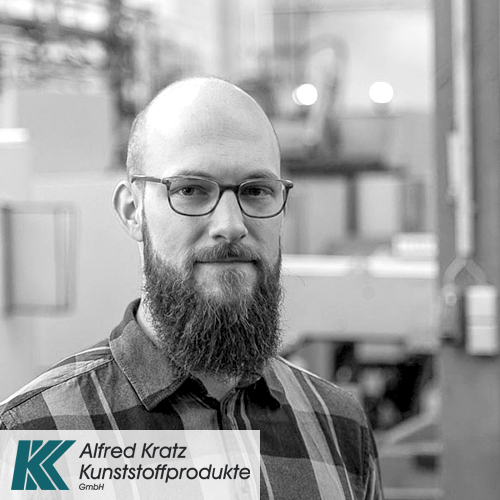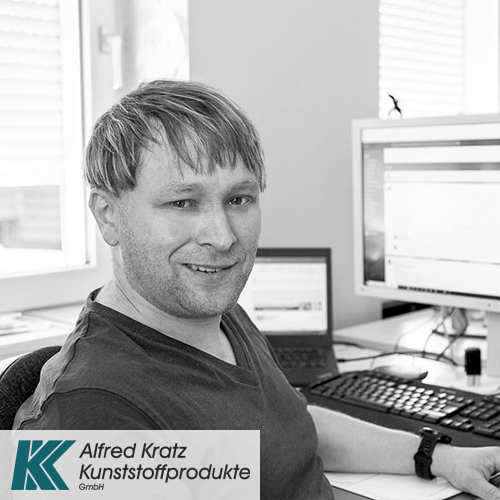 Robert Engel
Product management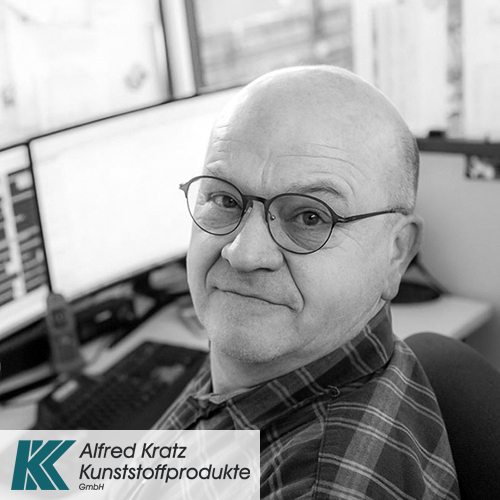 Jens Böhm
Production management
Quality - Made in Germany
Since 1993 we have been an innovative and reliable manufacturer of injection molded products for the construction industry. Your benefit is our experience.
Produktvorschläge
Eine Auswahl unserer Standard-Produkte: